What is TT Tooth Transformer
An innovative, natural system that is not animal- or chemical-derived and will allow your body to respect the natural regenerative process of bones.
The TT Tooth Transformer, transforms your tooth or part of it into a material that stimulates bone regeneration by releasing morphogenetic proteins present in dentine.
All teeth as long as they are autologous, your dentist will explain better that all teeth can be used whether they are devitalised, milk teeth or teeth extracted previously or at the time of dental treatment.
a safe natural vegan holistic product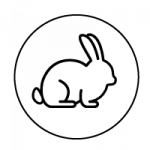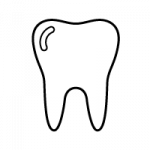 YOUR TOOTH AS THE ONLY
GRAFT MATERIAL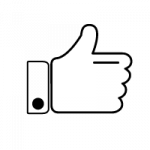 SAFE WITHOUT REJECTION
CERTIFIED CE - FDA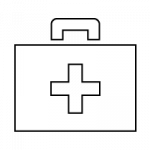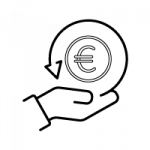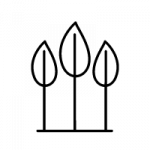 100% NATURAL ANDSUCCESSFUL
Are you interested in receiving more information about the Tooth Transformer system or finding a Tooth Transformer dentist in your area?